Our team
Tanvir Ahmed Tusher
Managing Director
Sajjad Hossain
System Administrator
Abdullah Jose
Sr. Programmer / Analyst / Software Developer
MD Salek Hossain
Instructor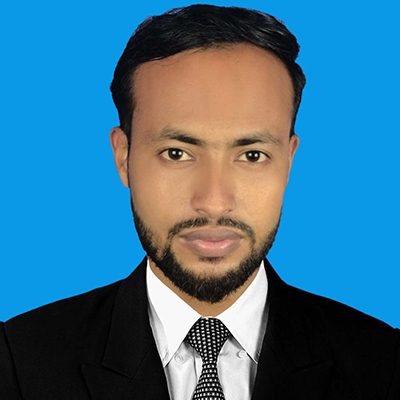 Farhad Ahmed
Graphic Designer
What our clients say
It was a pleasure working with Samuel IT Solution team. Great at development and good communication. Highly recommended.
Mubarak Khan Tanim
Chairman, Edu Zone Foreign Consultancy
We've appreciated Samuel IT Solution's quality of service and attitude towards problems. They care about the work they've done, and they suggest improvements on their own.
Ariful Islam
GM, Daruchini Resturant
WHO WE ARE?
SAMUEL IT SOLUTION is a well known IT service provider company. We deliver our clients quality design, develop and implement innovative IT solutions, and have been delivering IT services around the world since 2014. We offer a wide range of IT solutions, including Domain Registration Service, Web Hosting, Web Design & Development, Online and Offline based Software, CCTV camera, IP camera, Computer & Computer Related Products (Gadgets, Accessories, etc) Sales and Servicing, Search Engine Optimization (SEO), Graphics and Logo Design, Website Maintenance and Facebook ADS, etc. We also provide Professional Training Courses such as Basic Computer Course, Graphic Design, and Web Design & Development, etc.
Professional Training
94%
WHY CHOOSE US?
SAMUEL IT SOLUTION is a leading IT solution provider Established in 2014. The Company has been promoted by some highly experienced Professionals and dedicated to provide total IT solutions under one roof. It possesses not only the latest technology gadgets but also the most knowledgeable and experience hands to offer most user friendly customized solutions. SAMUEL IT SOLUTION provides high quality services on a broad range of hardware & software platforms and latest technologies.